ClubSpark® is a loyalty program that offers all players different in-game benefits depending on their VIP status.

To view your VIP status use the button on the right, underneath the Piggy Bank.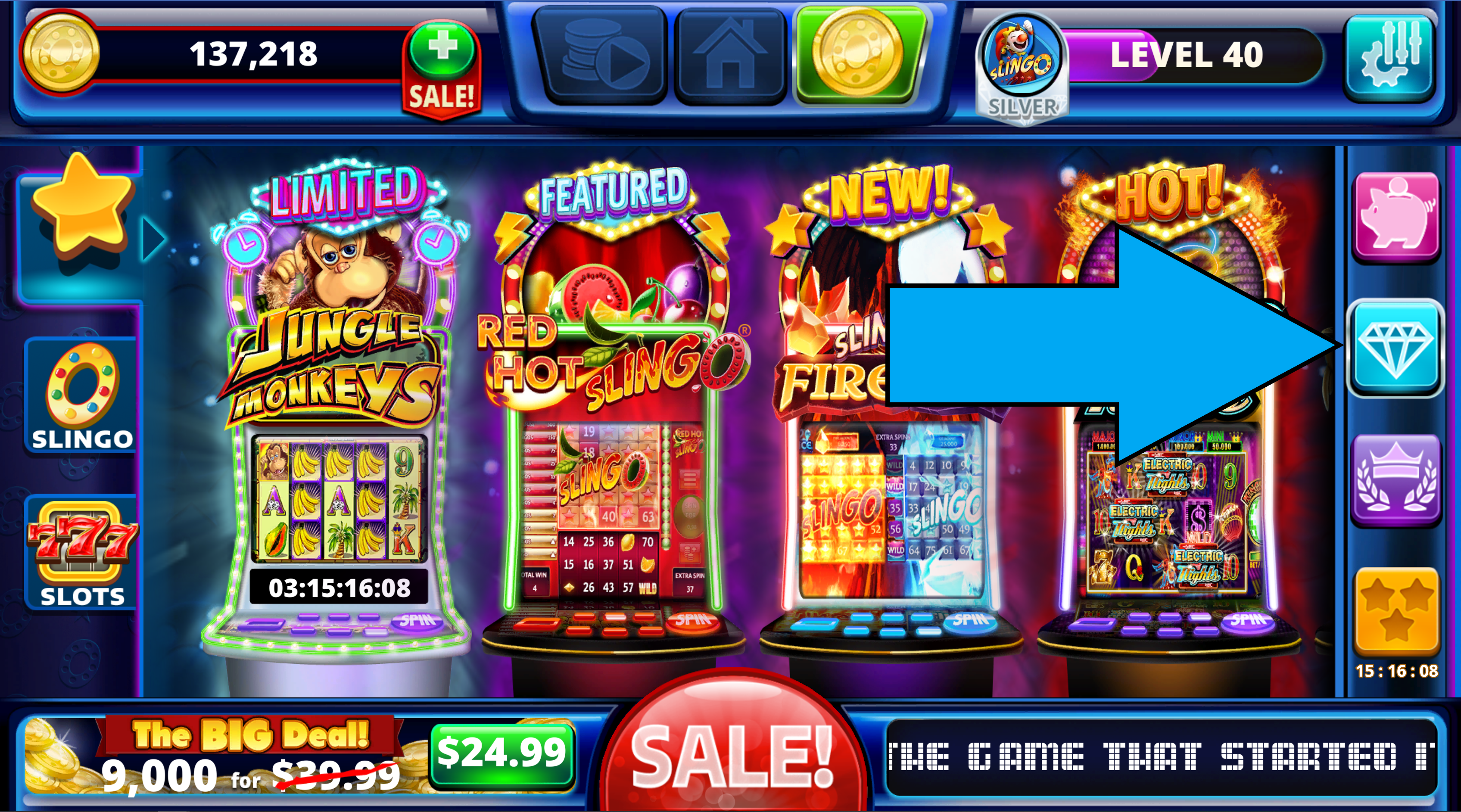 How it works
Players accumulate VIP points that are awarded on specific in-game events (consecutive day logins and purchases). Once you accumulate enough points you will unlock a new loyalty tier. You will receive bigger rewards and more exclusive in-game benefits by moving up through the tiers: Bronze, Silver, Gold, Platinum and Diamond.
The VIP points cannot be redeemed, as their sole purpose is to reflect your progression towards your next loyalty tier.
How do I earn VIP points?
There are two ways to earn VIP points:
Consecutive login days - return/login every day
Make purchases - 1 VIP point for every $(USD) spent.
How many loyalty tiers are there and what rewards can I expect?
There are 6 loyalty tiers, each with their own rewards. As you progress through the tiers you maintain the rewards from previous tiers.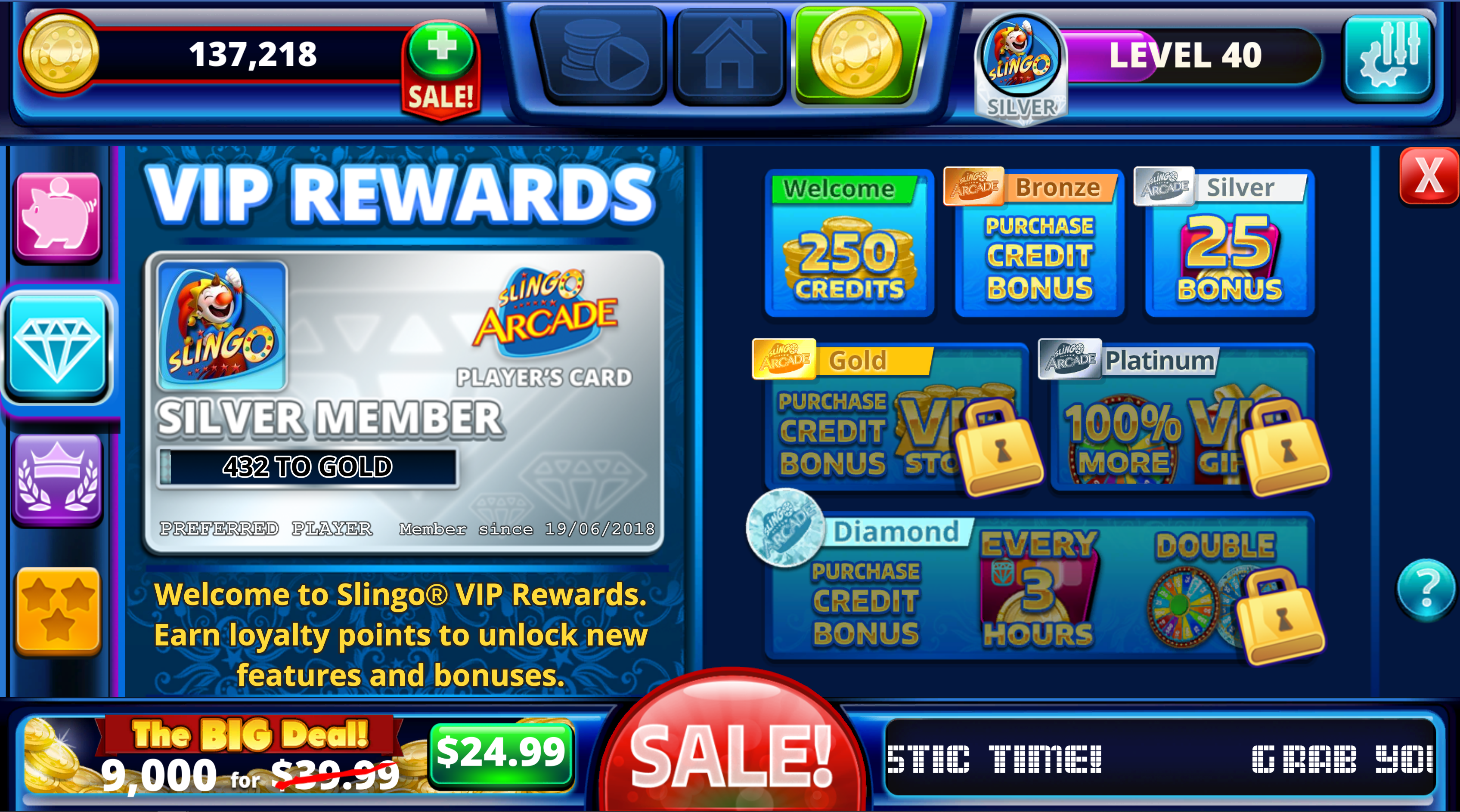 Green

This is the first tier that you start in. There is a 250 credit reward for entering this tier.

Bronze
Silver

Bonus credits when you collect the timed bonus (secondary bonus)

Gold

A larger purchase credit bonus
Access to the VIP store

Platinum

2X the credits on your daily spin (daily bonus)
VIP credit emails (if you have allowed our app access to your email)

Diamond

A larger purchase credit bonus
Timed bonus (secondary bonus) faster to collect
Two spins of the daily bonus
For more information on the VIP/Loyalty program please access the help menu in-game.